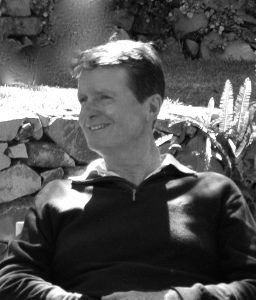 Having been involved for 4 decades in the building and design industry, it is rare to encounter someone with the depth of experience that Kim possesses.
He has acquired an unrivalled knowledge in all facets of the residential and commercial property market in Mackay and Whitsundays, and understands the unique and dynamic lifestyle the area has to offer.
Down-to-earth and approachable, Kim is renowned for his irrepressible sense of humour and positive energy, which applied in a thoroughly consultative manner have formed the bedrock of his success.
Kim is a highly skilled communicator who is well versed in the art of negotiation, and achieves outstanding results through his ethical and transparent approach.
But don't ask him… experience it for yourself.