Mackay's Most Magnificent Housesite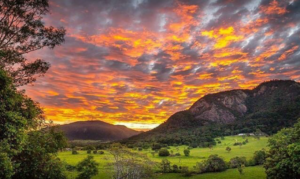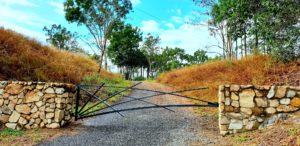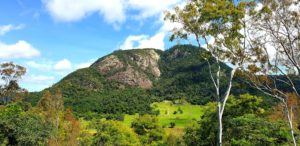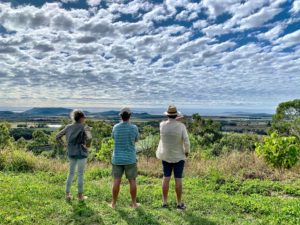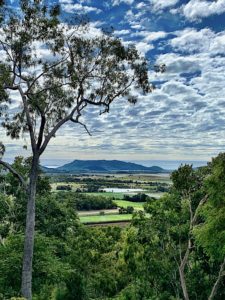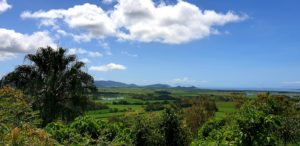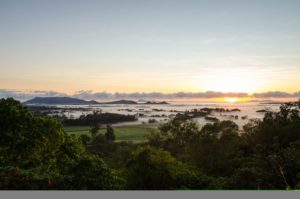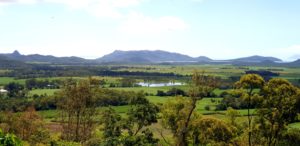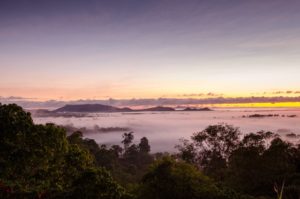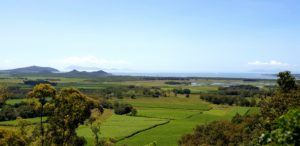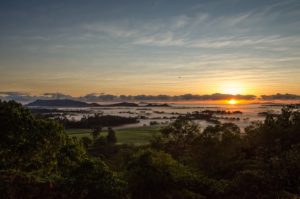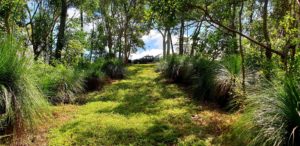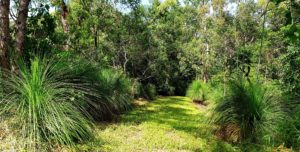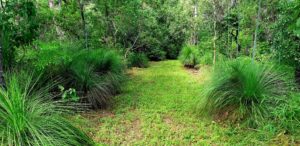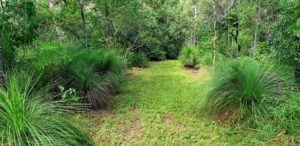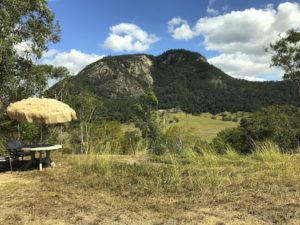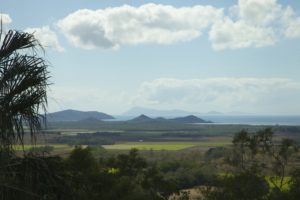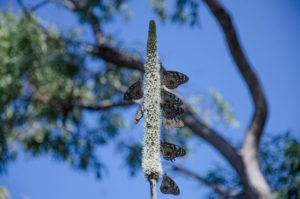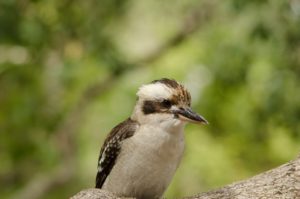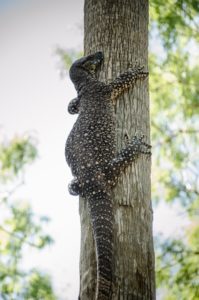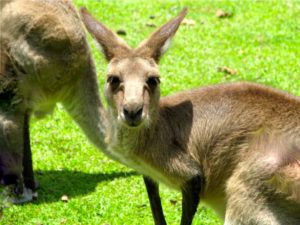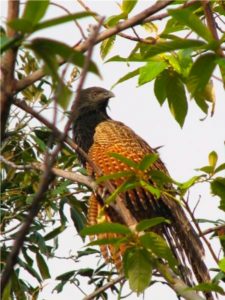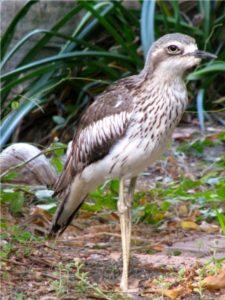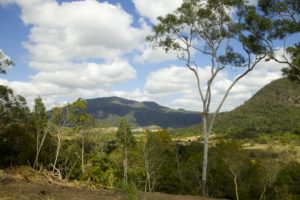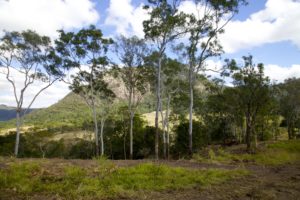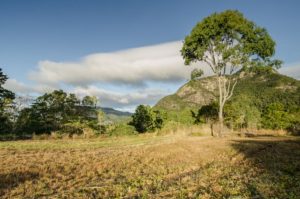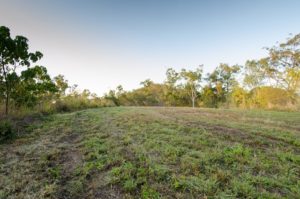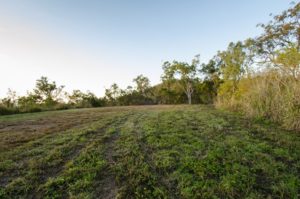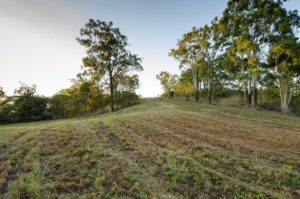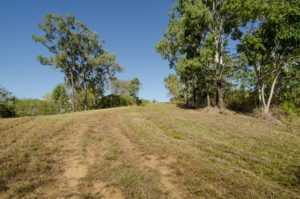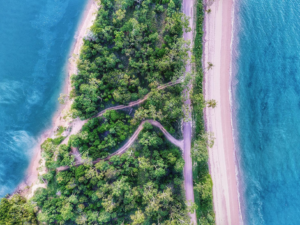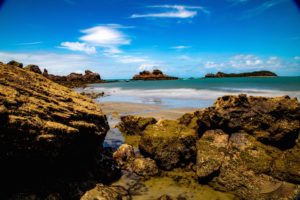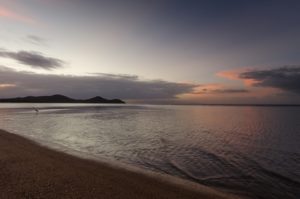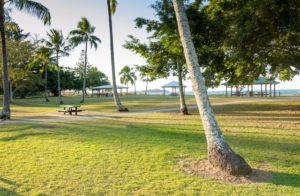 You can't help but feel on top of the world here, absorbing the absolutely stunning coastal and mountain views from this glorious acreage retreat.
The main house site sits atop the knoll with its commanding views over the valley of green canefields and ocean to the North East.
Majestic Mount Juke's soars up behind you like a sheltering guardian of granite, offering a breathtaking vista and protection from the West, stunningly shrouded by mist when the clouds roll in.
After your senses take in the entire panorama, you'll feel inspired by the ever-changing panoramic coastline and mountain scene playing out continuously before you while you relax in this peaceful environment.
A high production bore provides beautiful crystal clear spring water and has a capacity of several thousands litres per hour.
Mains electricity is reticulated across the site, from shed site to house site.
This special acreage deserves nothing less than a specially designed residence to take in the 180 degree views, with almost 12 acres of sloping countryside ensuring your peace and privacy.
Opportunity to secure land this special does not present often.
– Selectively cleared and wooded with local natives such as Grass Trees (Black Boys) and Cabbage Palms
– Enough land cleared for the shed and your architecturally designed home or secluded retreat.
– Potential to strategically develop a few cabins sited away from the main house pad, to accommodate family or to earn income from B&B's
– Magnificent 180 degree views of Mt Juke's, Cape Hillsborough National Park and the Whitsunday Islands
– A few minutes drive to the seaside township of Seaforth
– Abundant Native Wildlife with the wallabies visiting in the early morning
– 30 min drive to Mackay and 1.5 hr drive to the tourism mecca of Airlie Beach
– Mains electricity reticulated across the site.
– High production spring water bore
– Bitumen road and driveway access
– Levelled/cleared house site
– Levelled /cleared shed site with room for cars, boats and caravans
– School bus stops right out the front
Contact Deborah on 0419 766 485  and contemplate your new horizon.